Easton Porter Group brings decades of global expertise to elevating the art and joy of travel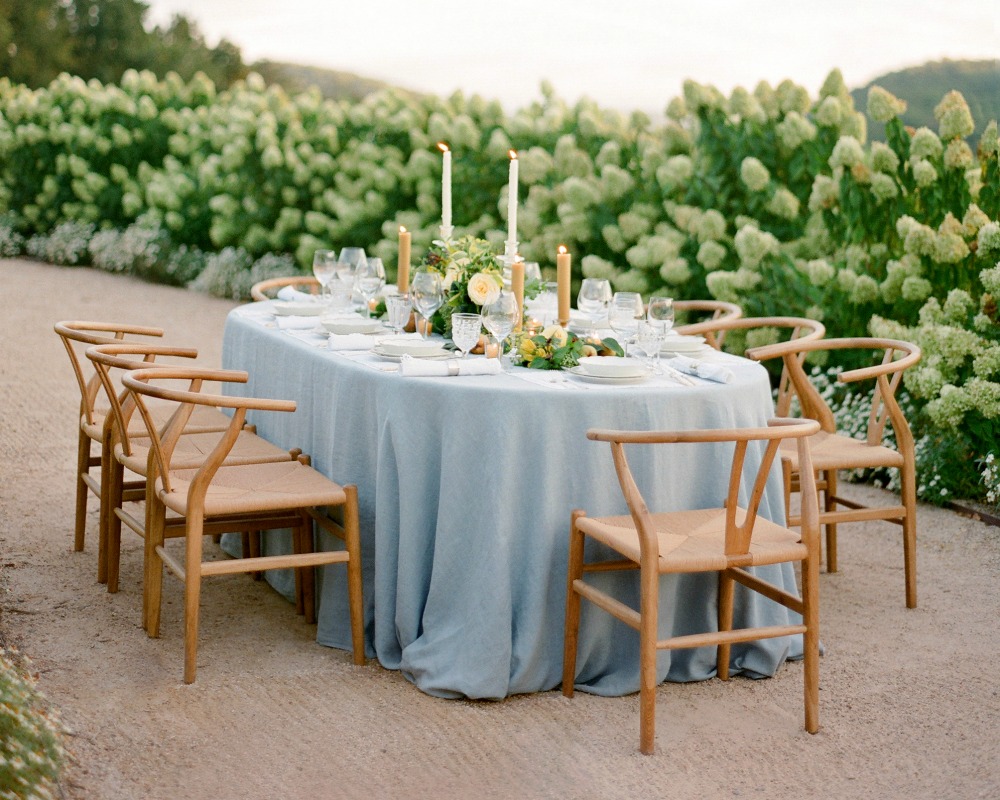 The Easton Porter Group Brand
Easton Porter Group creates experiences by design. We are drawn to properties that have distinctive personality, great bones and/or rich history, and embellish them with our sophisticated design expertise and premium guest service.  All EPG products, whether it's a meal in our restaurants or a glass of Petit Verdot at our culinary winery or a stay in one of our boutique hotels, play a part in delivering our signature sense of elegant, authentic comfort, refined style and warm personality.
About Us
Our Business Development Objective
While remaining intentionally boutique scale, Easton Porter Group is aggressively building on our success. Our goal is to expand our collection to fifteen luxury properties in high-end destinations over the next 10 years. We have an established track record in Charleston, South Carolina; Charlottesville, Virginia; and the Virginia hunt country outside of Washington, DC, and are seeking growth opportunities in similarly premier destinations in North America and Europe. We welcome investor inquiries, as well as owners interesting in selling hotels or wineries.
Business Inquiries